Relax & Unwind
A mountain getaway that feels like home
Welcome to Norton Creek Resorts, the perfect Smoky Mountain destination that captures the essence of peace and luxury. Our gated community ensures safety and privacy, making your vacation truly relaxing. We offer a wide range of vacation rentals, from treehouses to cabins, so you can enjoy a premium experience without breaking the bank. Surrounded by nature's beauty, our location is simply breathtaking, providing a perfect escape from the hustle and bustle of city life; yet it allows guests to easily access all that Gatlinburg has to offer! With a family-friendly vibe, our resort promises cherished moments for guests of all ages. Get ready to experience the perfect blend of comfort and adventure at Norton Creek Resorts, where sophistication and leisure come together for an unforgettable journey.
Things To Do
A quaint, private setting that's still close to it all
Norton Creek Resort is hidden among the Smokies, but only a few miles from local attractions and restaurants.
About Our Location
Minutes away from the best attractions Tenneessee has to offer.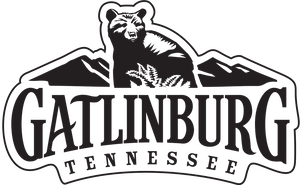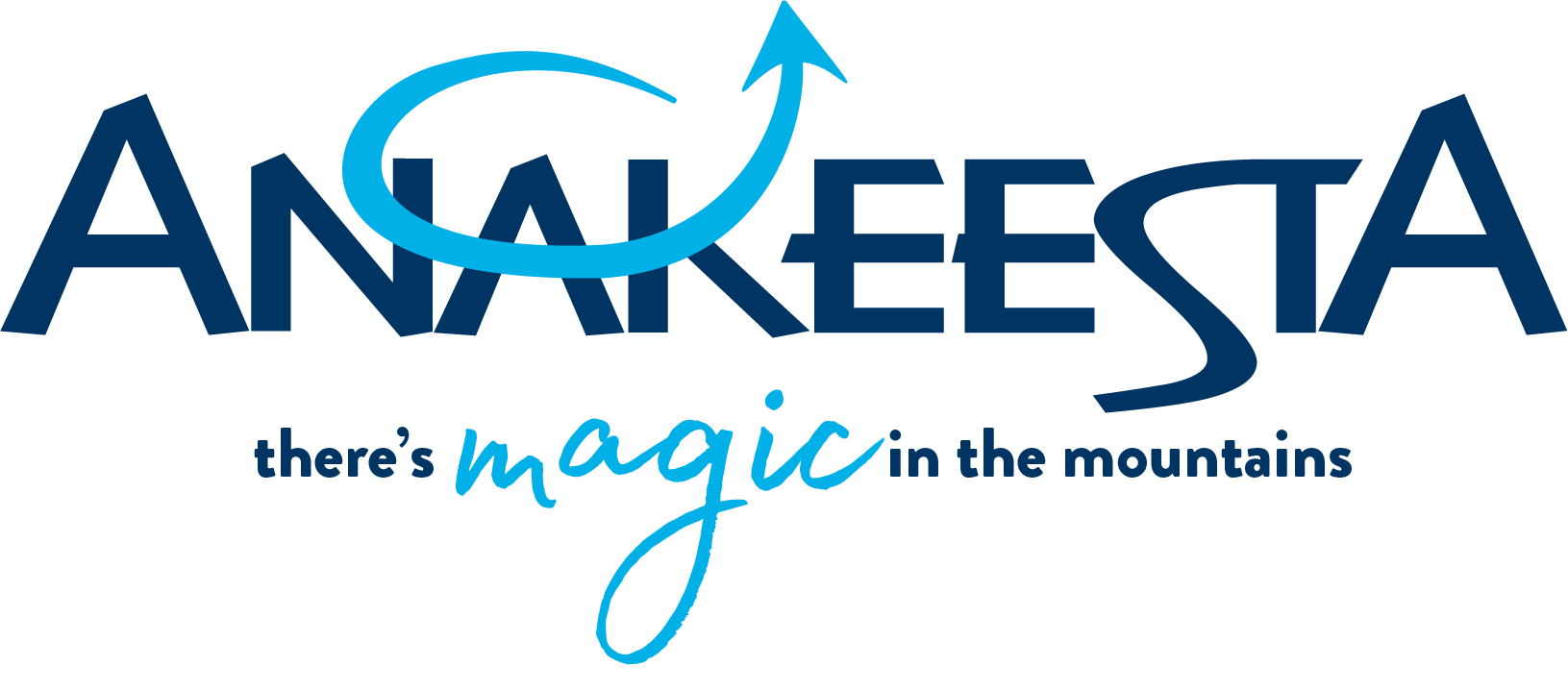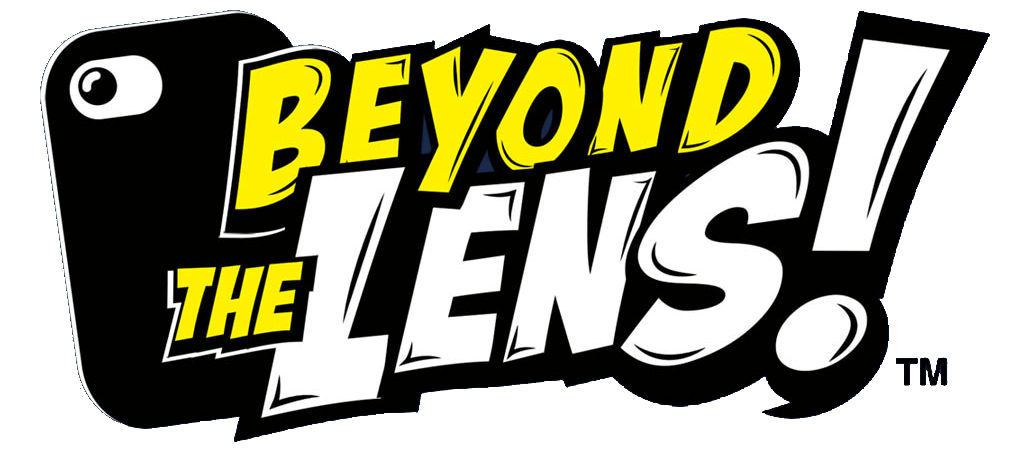 Everything You Need
Your home away from home Treehouse Grove
A Treehouse Getaway in the Great Smoky Mountains
We've built the stuff of daydreams: a mountain getaway where you can relax, recharge, reconnect with nature, and take in views more beautiful than you thought possible.
Learn More
Norton Creek Resort
Book a rental today and create everlasting memories
Whether you're in search of a traditional cabin or an adventure among the trees, Norton Creek Resort has the perfect place for you.
Book Now
Five-star Reviews
Unrivaled Guest Experiences
Want to get away from it all? These treehouses are a great getaway from it all. The cabins are modern and have fast wifi. The views ate breathtaking and it's very quiet and relaxing. A true hidden gem.
Mitchell E.
Norton Creek has amazing house sitting right on a stream located right in between Pigeon Forge and Gatlinburg. This will definitely be our new place to stay on every trip down to Gatlinburg.
Cody N.
What a fantastic place. It is so quiet and peaceful! Would recommend this place to anyone. We cannot wait to go back. It seems far away from everything but close enough to go out and enjoy everything the area has to offer.
Nicholas M.
It was a great first time experience. If you want peace and quiet, you will find it here. This is the place to reconnect with nature and your inner self. I highly suggest you take the time to just hang out here.
Martha B.
This place is unforgettable, peaceful, and fun! You definitely want to put this on your bucket list!
Kristi M.